A study by Love Energy Savings, a leading business energy retailer, found that nearly half of parents (46%) fear missing key moments in their child's development when they return to work in the office.
School and office closures have seen many parents balance their work commitments and childcare during the pandemic. While maintaining a work-life balance has proven to be a challenge for most parents, working from home has provided a rare opportunity for many to spend more time at home with loved ones.
A new Love Energy Savings study of more than 1,000 UK employees has revealed parents' concerns ahead of a full return to the office.
The results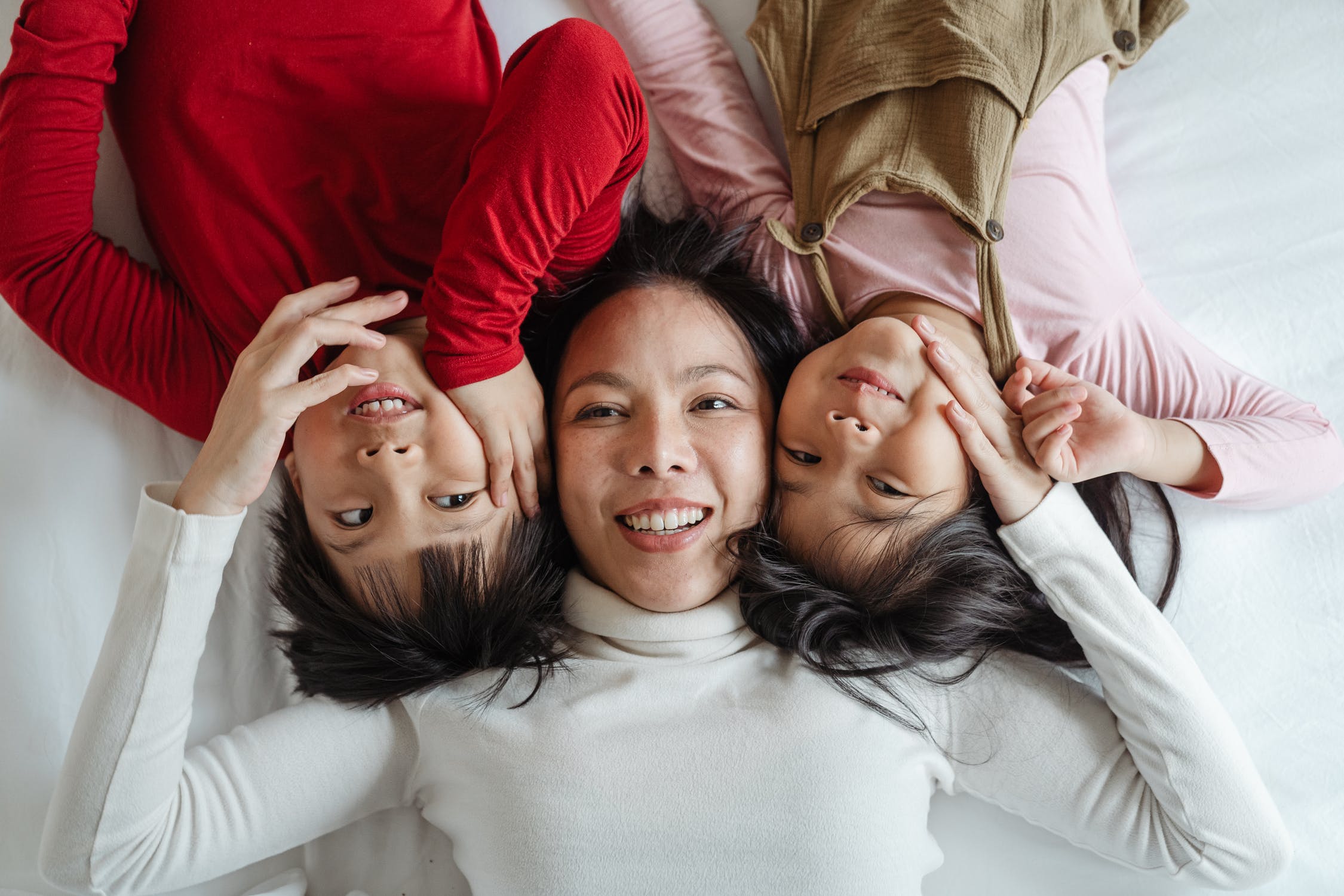 Along with concerns about their child's lack of development, some parents fear their relationship with their children will change after the pandemic.
One-third of parents (30%) said they fear losing some degree of closeness to their child over the next year once they return to a normal routine. 61% of parents also say they will miss seeing their child as often after confinement.
It appears that many fear returning to pre-COVID privacy levels, where parents spent less than 30 minutes of quality time with their children each day.
The prospect of going back to the office and not spending every day with their children is overwhelming for some parents and could have a real impact on mental health, causing anxiety and depression.
Love Energy Savings research has found that one in eight parents admitted to worrying about their mental health being affected when their child returns to their post-confinement routine. This anxiety is felt most strongly by fathers, with 1 in 7 men expressing concern compared to 1 in 10 women. With the children now back to school, many parents could suffer in silence.
After a year of increased engagement, it's not just their own parents who are concerned about their mental health; 1 in 6 parents also admitted they worried about their child's mental health over the next year as they resume a normal post-confinement routine.
However, the emotions parents feel are not one-dimensional, and it's no surprise that many parents look forward to the post-lockdown freedom for themselves and their children. 57% of parents expressed the need for space for their children who worked from home during the COVID-19 pandemic.
Many also believe that a return to some normalcy will have a positive impact on children, with 96% of parents saying it would be good for their children to interact with more people again.
The transition back to the office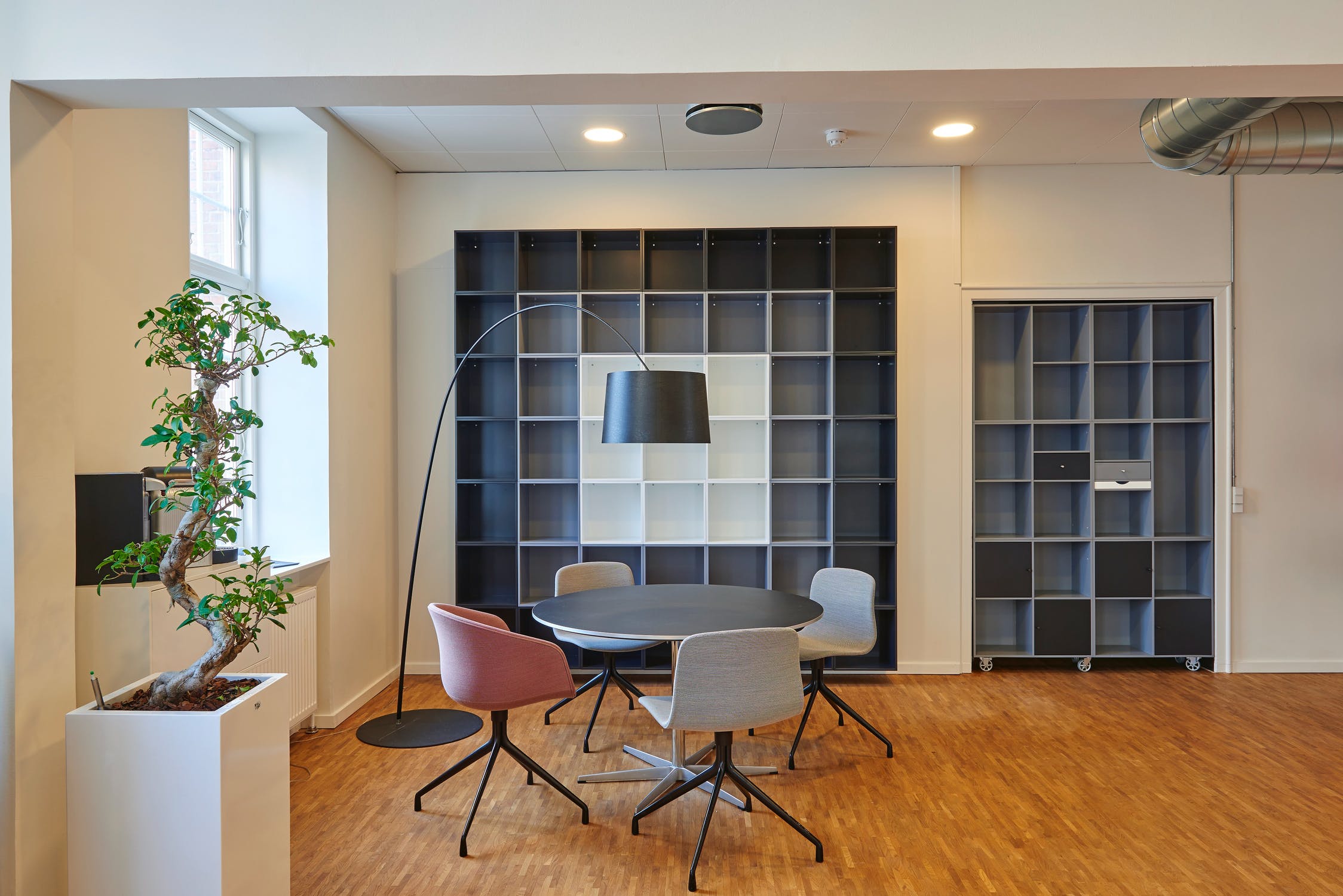 As staff begin to return to this office, employers must take action to allay the concerns raised by their employees. Previous research has suggested that companies have not been responsive to the challenges facing working parents.
A study conducted by Working Families in October 2020 found that one in five working parents in the UK felt they had been treated less fairly at work because of their childcare responsibilities since the start of the pandemic. This figure equates to around 2.6 million working parents who feel they have been treated less fairly at work.
To successfully manage the return to the office and maintain an efficient workforce, employers must become family-friendly. Chartered Institute of Personnel Development (CIPD) HR professionals suggest that employers need to recognize the pressures parents feel to do so.
They declare:
"It's important for senior leaders to let working parents know that they understand the challenges they face and that they are empathetic and supportive.
"This will help make working parents feel valued and also give line managers more confidence to support their team members. "
Source link