February 17, 2022 – Lucent Furniture is pleased to announce the official opening of its brand new furniture store. The company has finally prepared its store with the best products on display. Crafted by highly skilled designers and curators, these products are truly one of a kind.
From kitchen and cooking utensils, organization, small appliances, dishes, to utensils and gadgets, bathroom, accessories, lighting, linens, storage, etc. Lucent Furniture now has everything to furnish the home. These products help store and organize a wide range of items around the home.
The furniture collection brings the home to life with its vibrancy and culture-defined designs. A wide range of living room accessories like bookcases, coffee tables, sofas and wall decorations are made from high-end products with trendy designs. Homeowners can search for models to suit their respective styles and preferences.
Lucent Furniture brings beauty to the bedroom with its selection of bedding, beds, dressers, lighting and cabinetry. These bring definition to the space in which they are located and lighten the atmosphere to suit the interior design of each owner. Buyers can find exactly what they are looking for to expand their bedroom space at Lucent Furniture.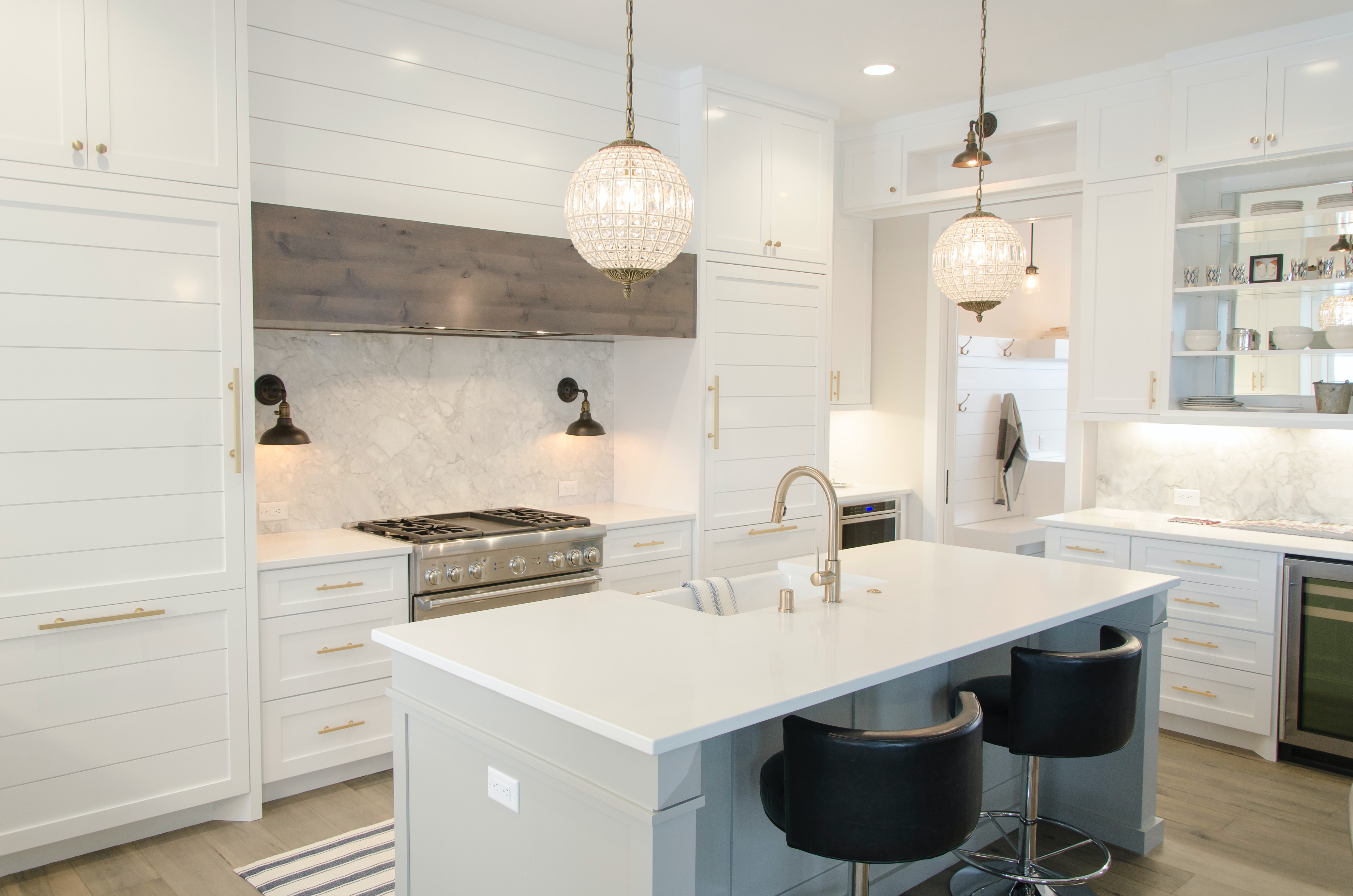 "We are delighted to welcome our new customers on the occasion of the long-awaited opening of our store. After months of preparation with our team of experts, we have come up with a range of furniture and decorative items that will put the finishing touches on your amazing homes," says a Lucent Furniture spokesperson.
Whether it's starting fresh now in the new year or giving your home a fresh new look this spring, there's a wide selection available at Lucent Furniture, and everyone is welcome.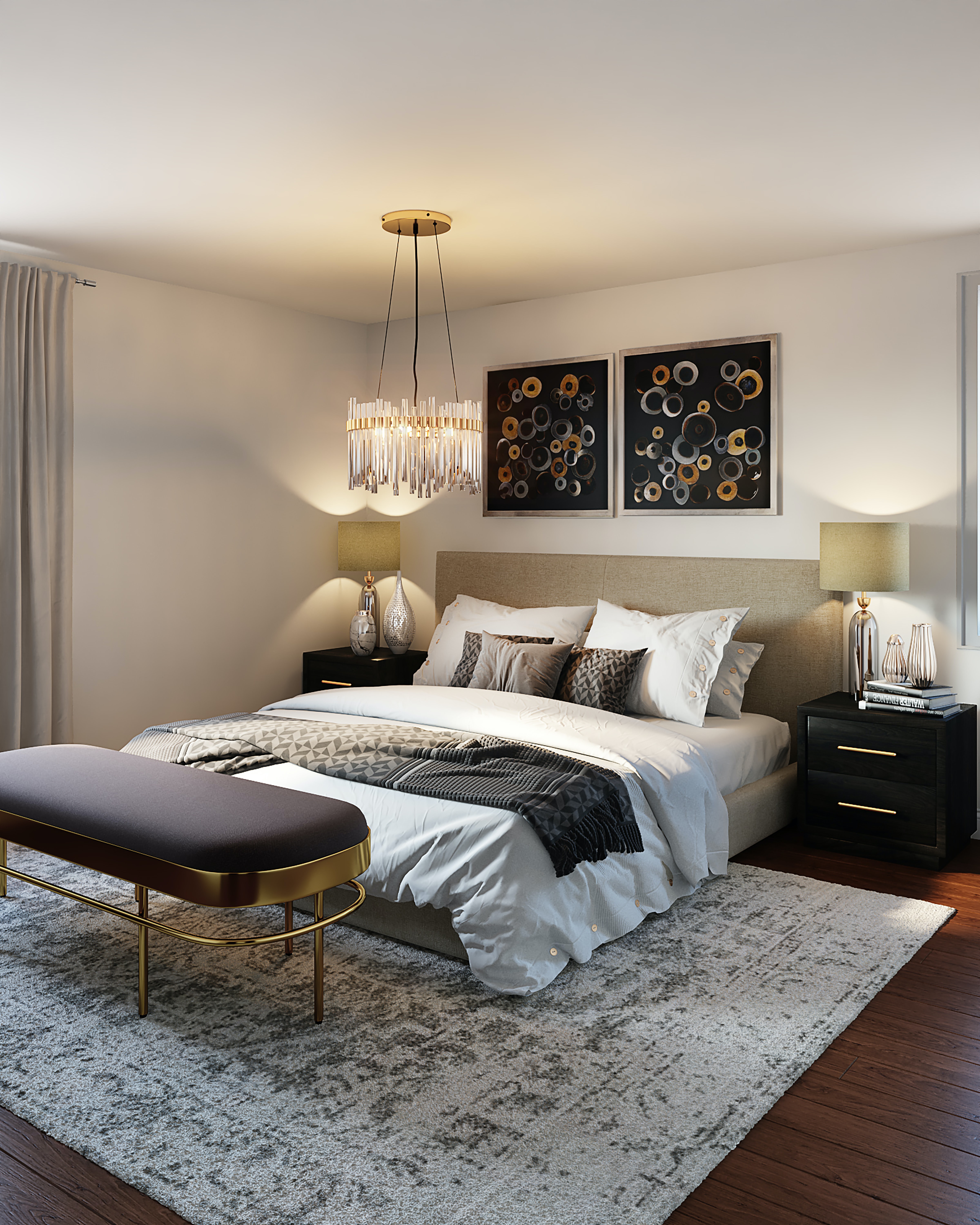 For more information, please visit www.LucentFurniture.com.
Media Contact
Company Name: Lucent Furniture
Contact: Bruce Smith
E-mail: Send an email
The country: United States
Website: http://lucentfurniture.com/