In a cute little square next to a railroad tracks, it's proven that not even a pandemic can keep us apart.
Five couples lean forward, cheek to cheek, marking milestones that reflect life's roundabout path. If there is a card, it emerges from a portable speaker, and the melancholy poetry of a tango.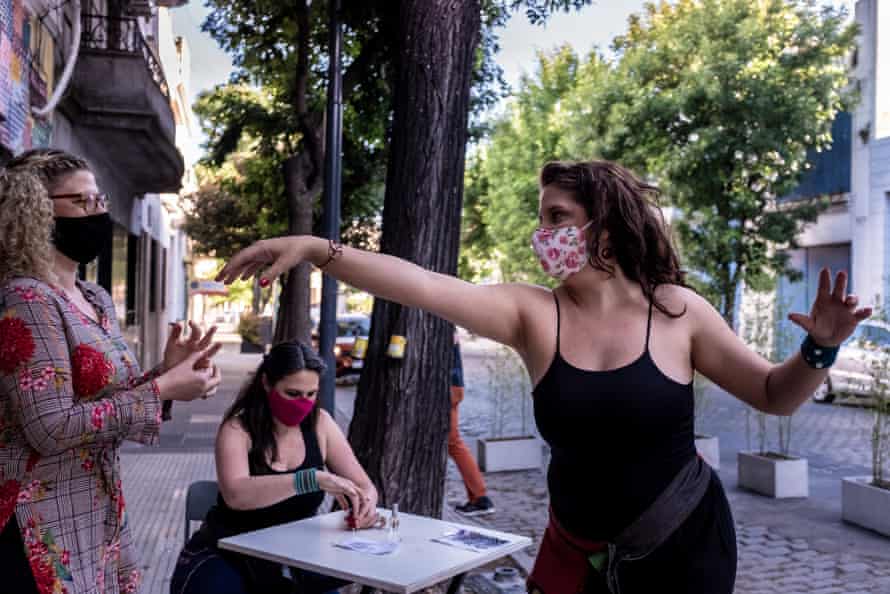 "The saying goes that no one wrote a tango while eating yogurt," said Juan Carlos González, 64, to himself. "To write a tango, you have to have suffered, to have experienced a lot of very hard things.
And it has been a very difficult pandemic year for Argentina. With 4.4 million cases and a death toll approaching 100,000, the country of 45 million people is struggling with some of the worst levels of contagion in the world. Its healthcare system is hanging by a thread, overwhelmed by an average number of daily deaths per million which is the third in the world for seven days.
In this context of devastation, there are also less tangible losses to be deplored. The era of social distancing has made tango an embodiment of all that is forbidden – the warmth of the other, the closeness between strangers, the touch. Those who find vitality and sustenance in Argentinian dance now experience that feeling of nostalgia that is captured in the song.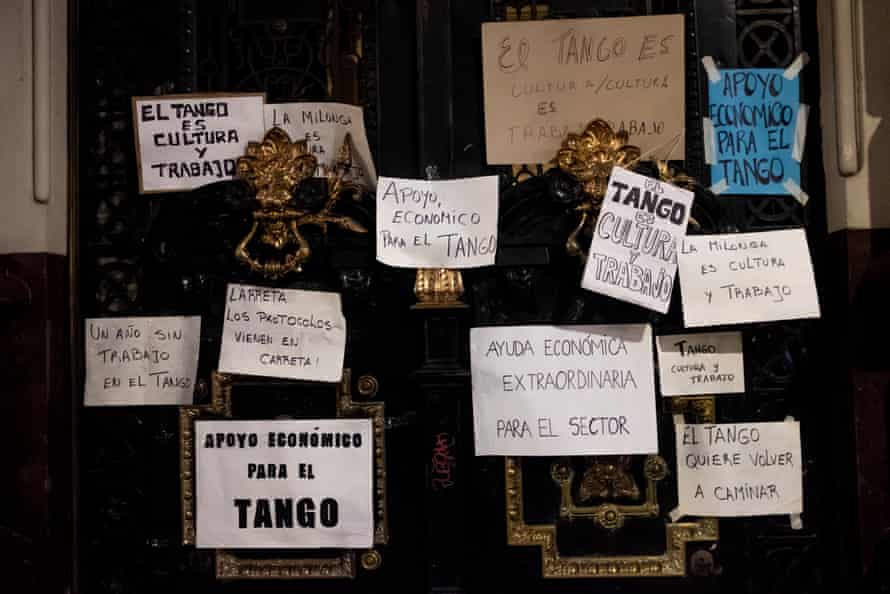 The halls that attracted crowds to the weekly dances – called milongas – are still closed. Dancers teach online or reinvent themselves to survive. Others, like the couples gathered in the small square of Buenos Aires, attend clandestine milongas in the parks. They also mourned one of their own, Juan Carlos Copes, legend of dance and choreography who died at the age of 89 from complications related to Covid.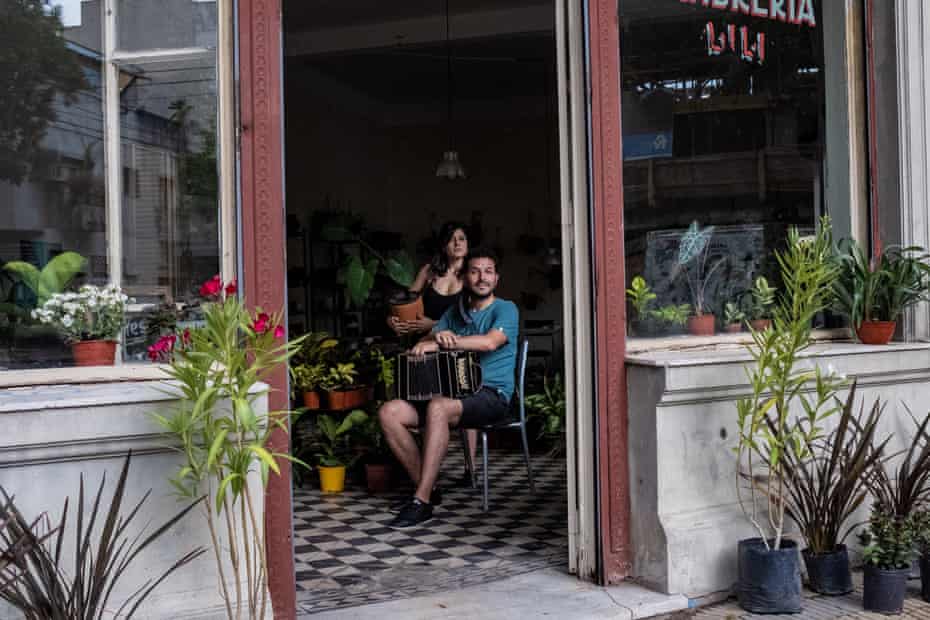 "For us, it was like they were cutting off our wings, our feet, everything," said Valeria Buono, violinist and one of the organizers of the outdoor milonga Villa Lugano.
"Not being able to get together with our friends, sit with them and talk, listen to music. All that. It's so Argentinian. We have this affection which is an integral part of our culture, "said Buono, 46. "The punch as a way to say hello is kind of ridiculous for us. I still can't do it. I need to kiss, to kiss, to touch.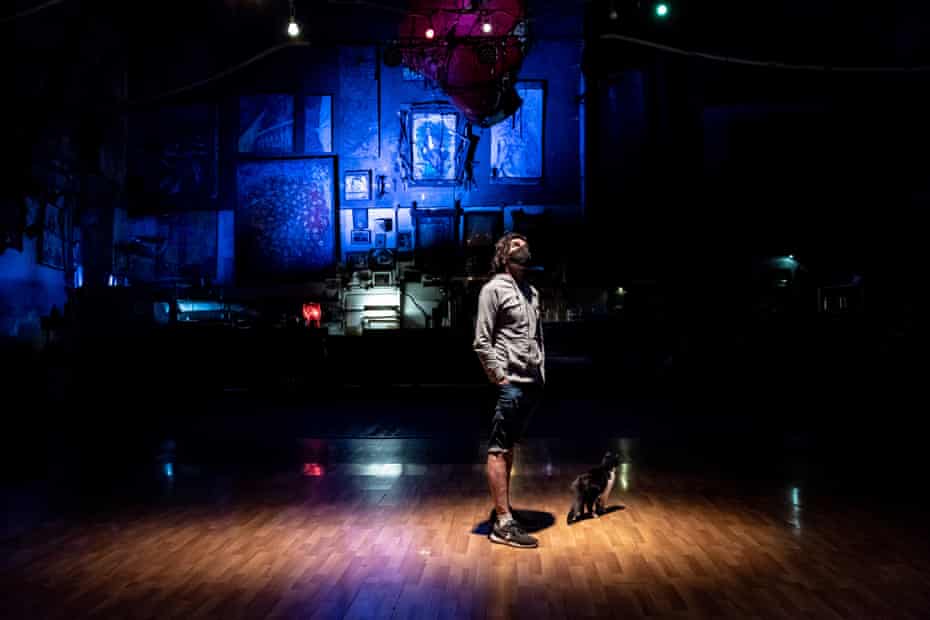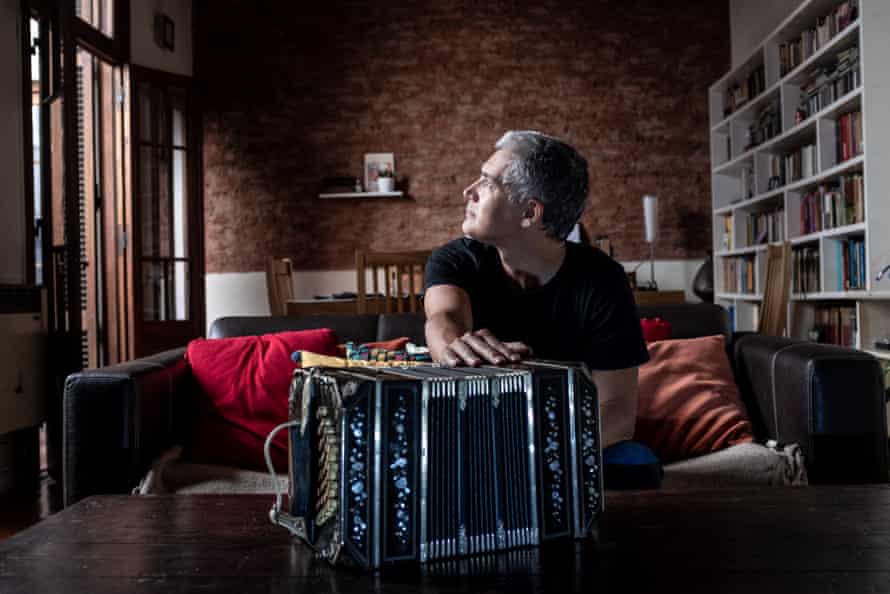 Now popular around the world, tango originated along the Río de la Plata basin, in Buenos Aires and Montevideo, where European immigrants, African slave descendants, and natives have mingled in a cauldron of diversity that has created a unique cultural identity. It is now a huge industry in Argentina which includes dancers, musicians, choreographers and composers, and has a place on Unesco's list of Intangible Cultural Heritage of Humanity. But the vast majority of its workers in Argentina are informal, with no safety net to fall back on. As it has done in countless other spheres around the world, the pandemic quickly exposed the precarious conditions in which tango workers live.
For many, a single month without work puts them in a difficult financial situation, said Gaby Mataloni, dancer and teacher. She is part of the association Trabajadores del Tango Danza (Tango Dance Workers), or TTD, which since May 2020 has been distributing bags of food to people working on the tango circuit, thanks to local and international donations.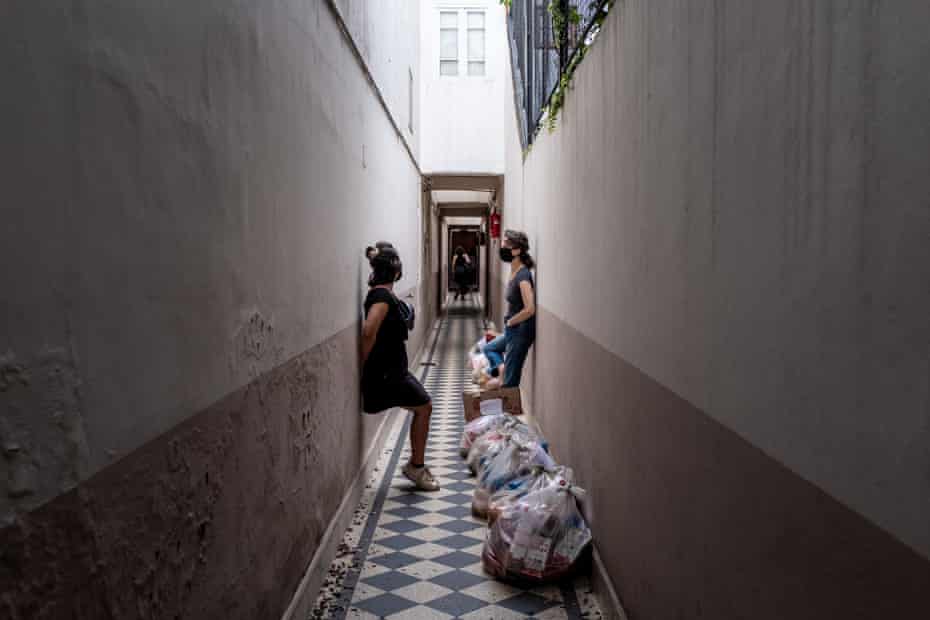 During all these months of pandemic, the city government of Buenos Aires "has not given a single peso to support culture workers," said Mataloni, who helped form the TTD four years ago. that a famous tango dancer from Buenos Aires made public his informal working conditions.
"People have started to understand that if we don't find ourselves making these requests, the conditions are not going to improve," says Mataloni, who was a pharmacist before becoming a tango dancer who travels the world. Forced abstinence was not easy for her. She was able to teach online, but had to return home with her parents due to financial difficulties.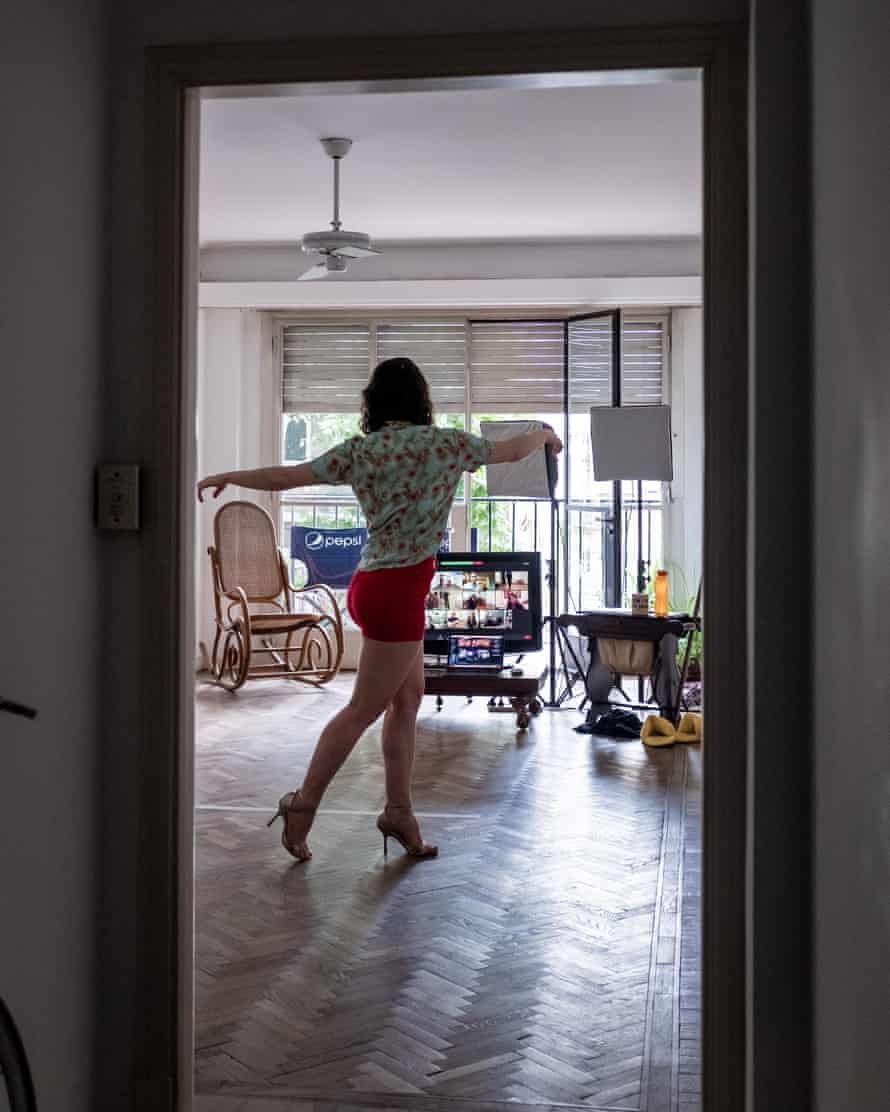 "I had never been out of work," said Inés Muzzopappa, her friend and another tango dancer who has migrated online. "I never imagined tango in the virtual world," she said. But Muzzopappa realized that people craved at least some sort of connection during the loneliest times of the pandemic.
The tango community recognized the risk inherent in their proximity early on and closed venues before the government shutdown in 2020. But over the months a split has emerged, with some pushing to hold events, while others preferred to wait. At the same time, the TTD organized new methods to showcase local talent, such as an online showcase and virtual courses.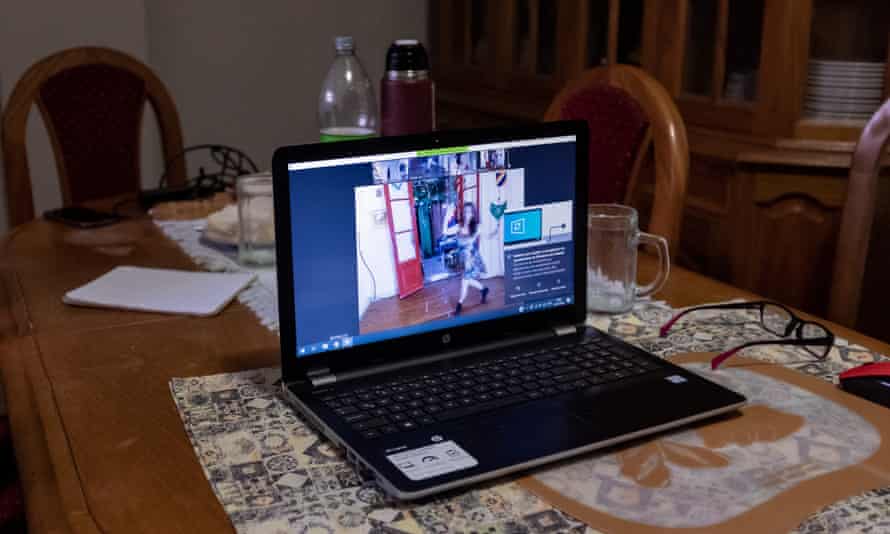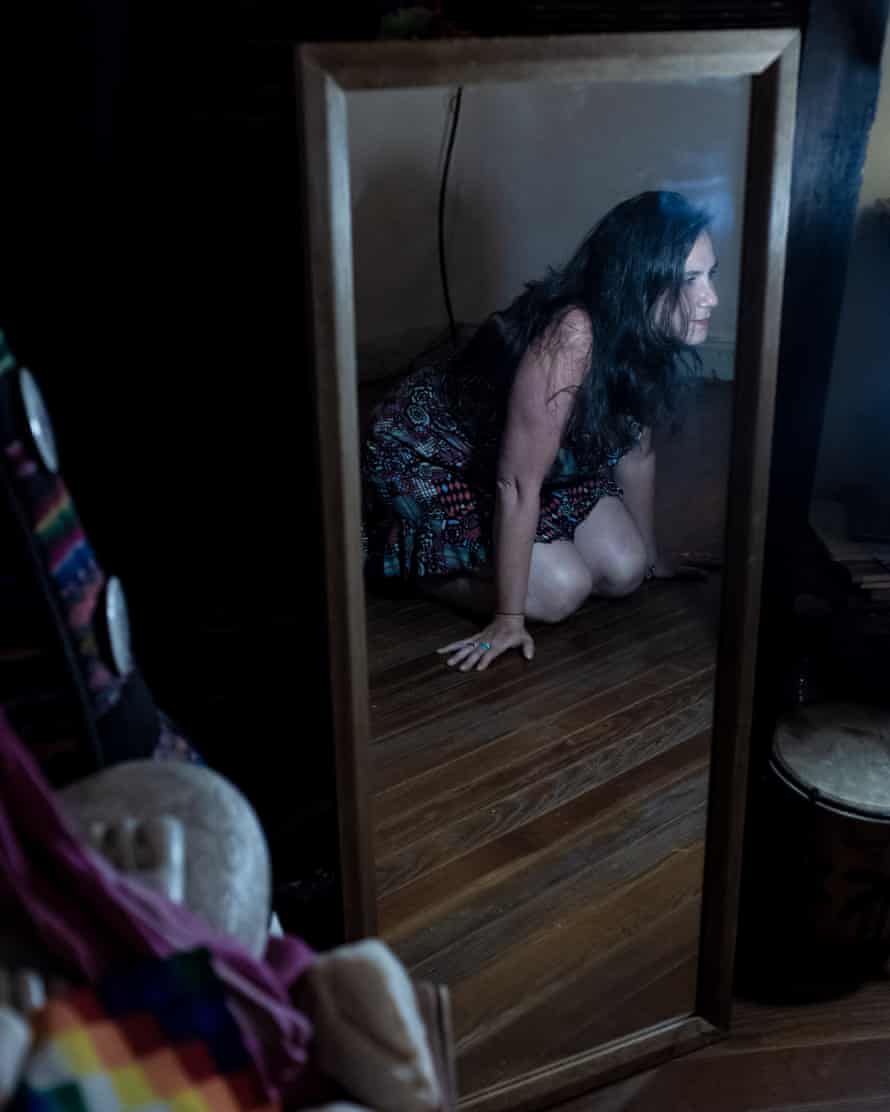 Like any form of art, tango is a living being that evolves with the times. And just as feminist and queer artists have reinvented its patriarchal foundations, Mataloni believes dance will continue to transform, regardless of post-pandemic reality.
"What we discovered is the need for people to keep enjoying life, despite what happens to us," said Buono, scrolling through his tango playlist at Villa Lugano. "The embrace is therapeutic for us. It is healing. He maintains the desire to live. Indeed, romances were formed in these park encounters. "Things have happened," she says with a smile.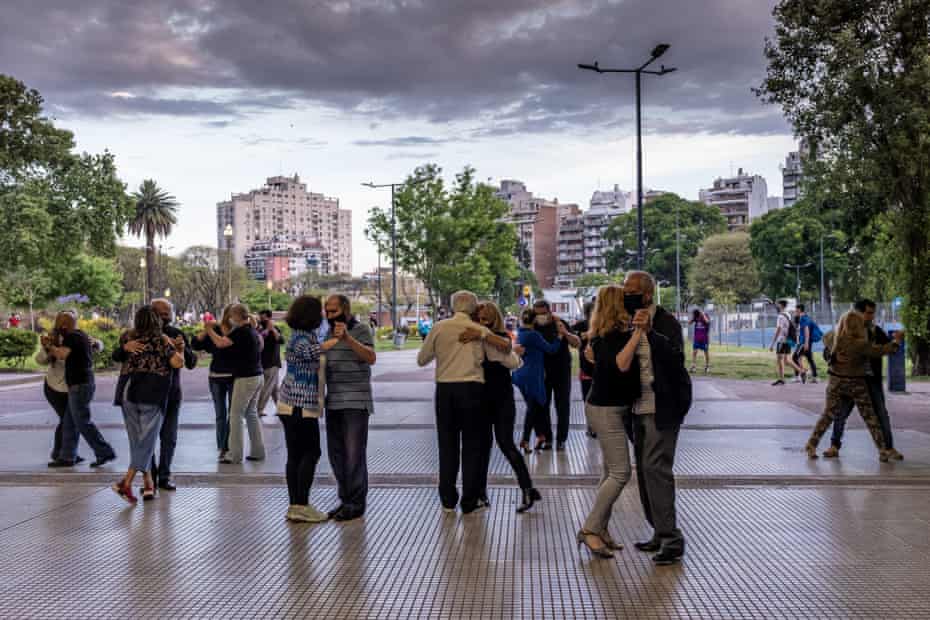 She recalled the first pandemic milonga she organized in September with González, in a large park in the south of the city. It was just the two of them. The worst that could happen, they thought, was for the police to tell them to leave. They did not do it. Since then, they have organized outdoor milongas every week, mainly between couples who know each other. They only had problems about a month ago, when police arrived to enforce social distancing rules and separate the older couples who were dancing.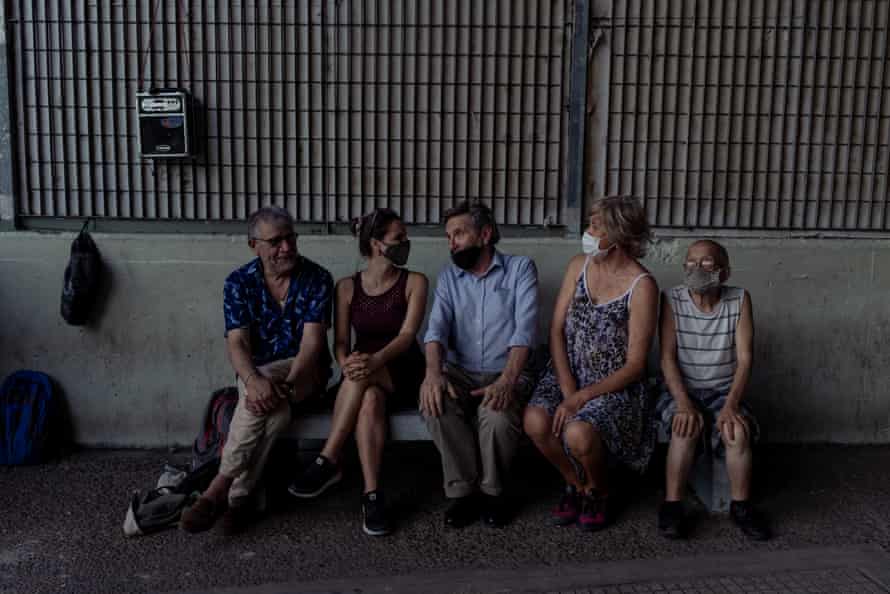 But they are back, and will not go anywhere if René Serrudo has his say. The 65-year-old mechanic traveled nearly two hours from his home in Berazategui to the milonga in Villa Lugano.
"In the capital, you can dance," he said. "In the province, they closed it.
He chose tango 14 years ago, but in a sense, tango chose it: at the time, he was struggling with the grief of a separation and would go dancing to cheer him up. A woman said to him one day: "You dance very well, but the tango is waiting for you.
He took lessons and found his salvation. "I used to go to church, and stuff, but once I found that, I never let him go," he said.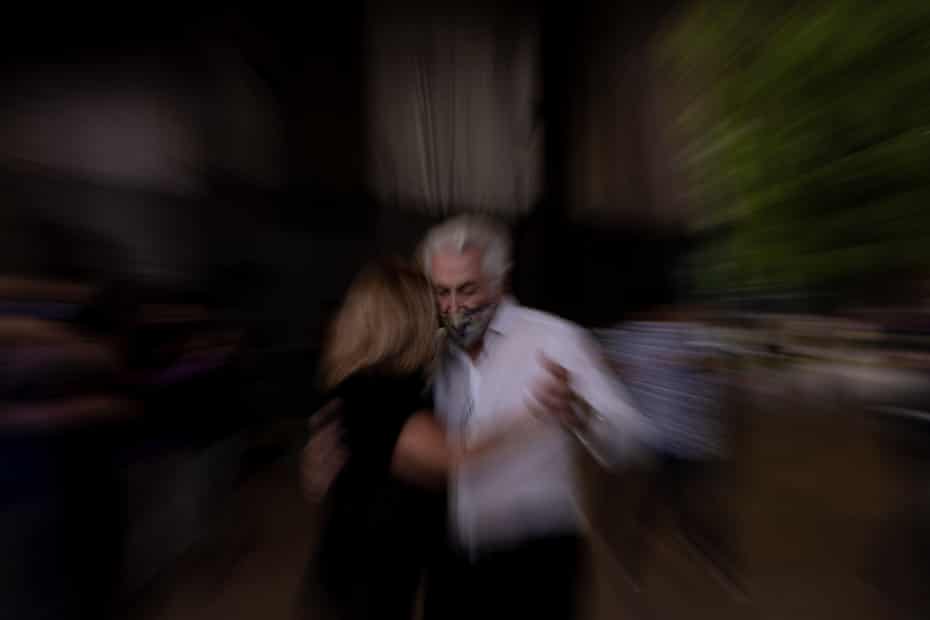 Source link