From the moment your partner proposes, everything revolves around the coming marriage. Lists of the guests, wedding dress and costume, who to invite, choose the place, the flowers, the menu… It can be quite exhausting, but depending on the newlyweds, generally it is worth it. Some couples are all about tradition, and they want the usual things – a huge cake, a white wedding dress, roses, and big rooms. But, some couples want to keep it simple, but still personalized according to their preferences.
Giving your ceremony a personal touch will improve the experience for everyone. Why not install an illuminated neon sign at the entrance to the venue, which will personalize the reception. If you're interested, you can visit sculptneonsigns.co.uk to check out all the options you have. But that's not the only way to personalize the ceremony. In this article, we will try to list as many tips as possible, so that you can really have the best day of your life.
So here are a few of them:
1. Pay attention to details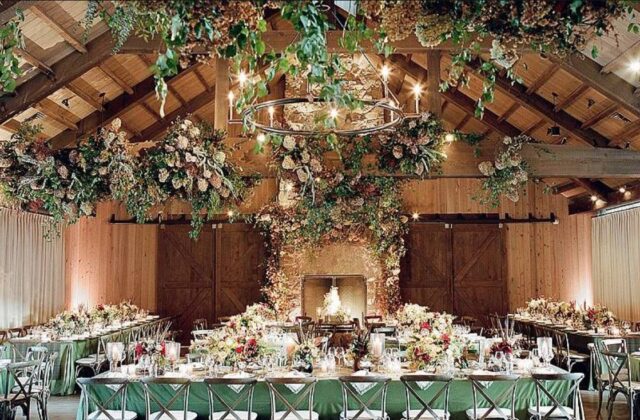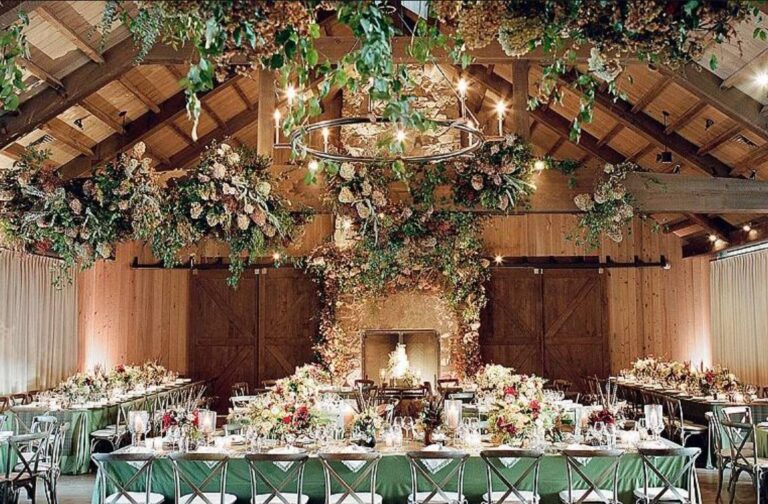 Every detail is important. Your guests will remember the little things like the color of the napkins, the napkin ring you used, the plates, and how the food was served. If you want to be different and give your wedding a nice personal touch, you can skip the traditional clichés and go for more interesting and unique details. You might think that water glasses are just a usual piece of glass that no one pays attention to, but if you use interesting shapes, guests will remember them. When planning your wedding, don't ignore these details. You will be surprised at how much they can change and improve the overall experience and make your day truly special.
2. Show your story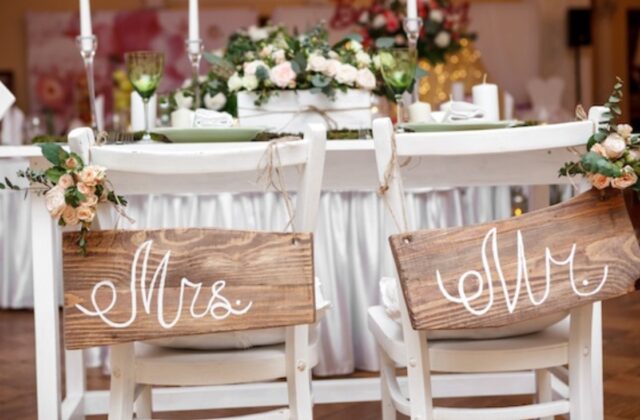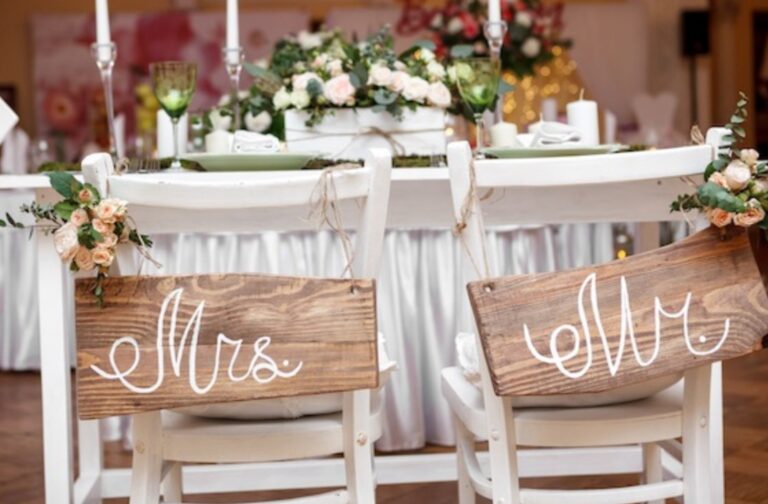 Your guests surely know you, but why not share the best moments with them. You can go with a photo wall, which shows your most important memories with your spouse, or you can put different photos of yourself on the tables. Since the guests are at your wedding, they will really enjoy knowing more about the two of you and sharing your story with the people who are important to you.
3. Custom menu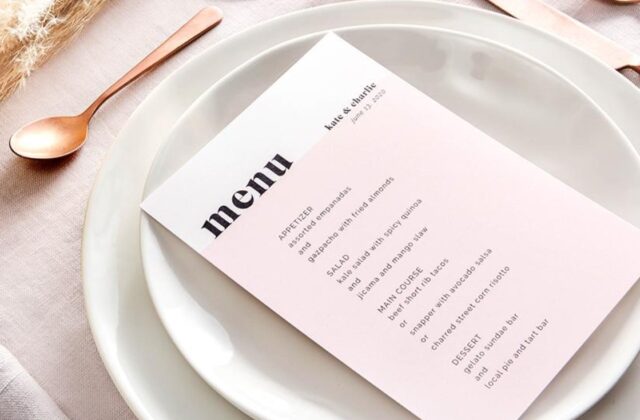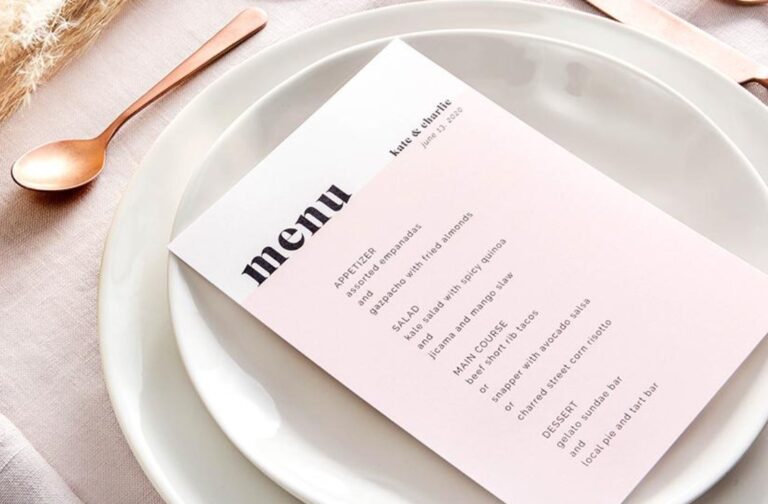 You don't have to go with the usual restaurant food. There is always a way to use your favorite dish as a menu, especially when you find the right service for it. Also include vegetarian and vegan options so that you can meet all demands and preferences.
4. Include your initials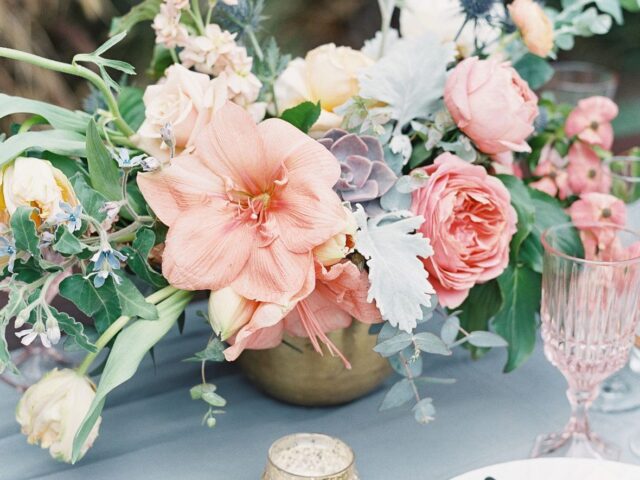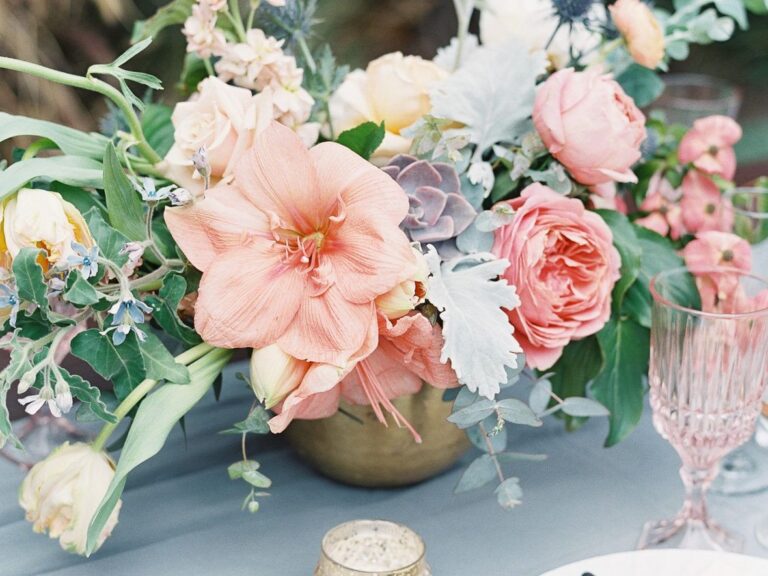 Your guests surely know your names. But do not forget that they will also take some of the decorations around the house, for example candy or napkin rings. But, after a few years, they won't remember the wedding, and they won't know until they're somewhere, but that's it. So if you put your initials in it, it will always remind you.
5. Use unusual color combinations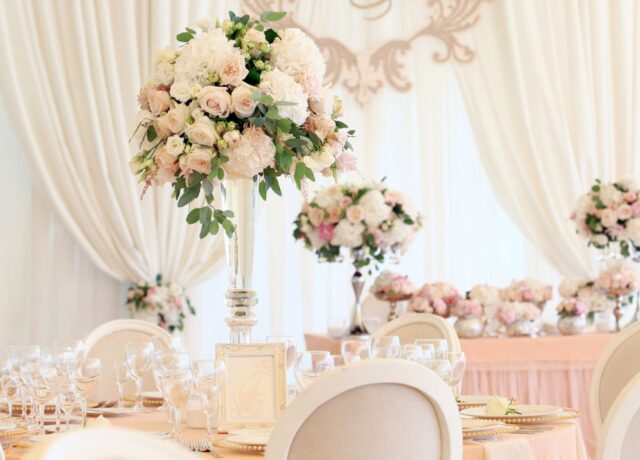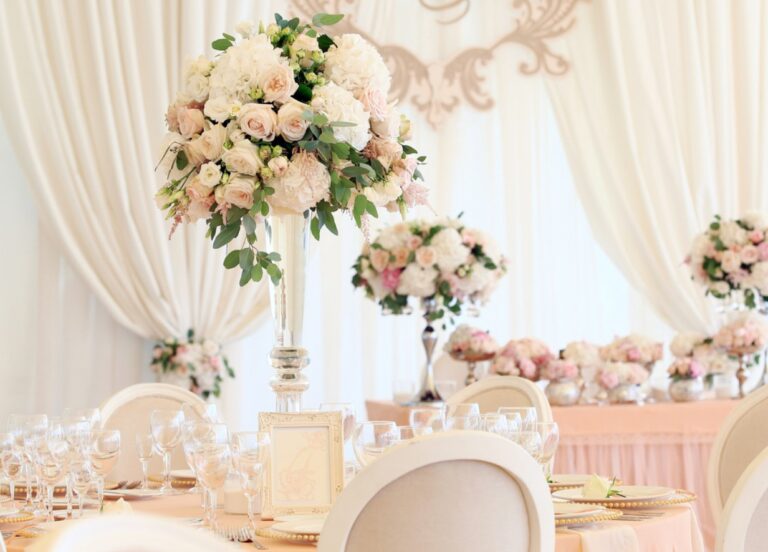 We all know white and all light shades of pink, gold or silver are wedding colors, but why not add something more extreme? For example, you can always go for something purple, pink, green, orange, or any color you like. Just because it's a marriage doesn't mean it has to be white. Just let your creativity decide on this one.
6. The cake doesn't have to be traditional either.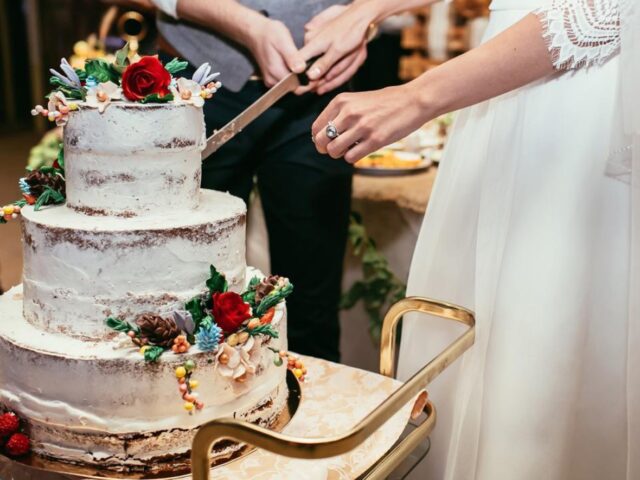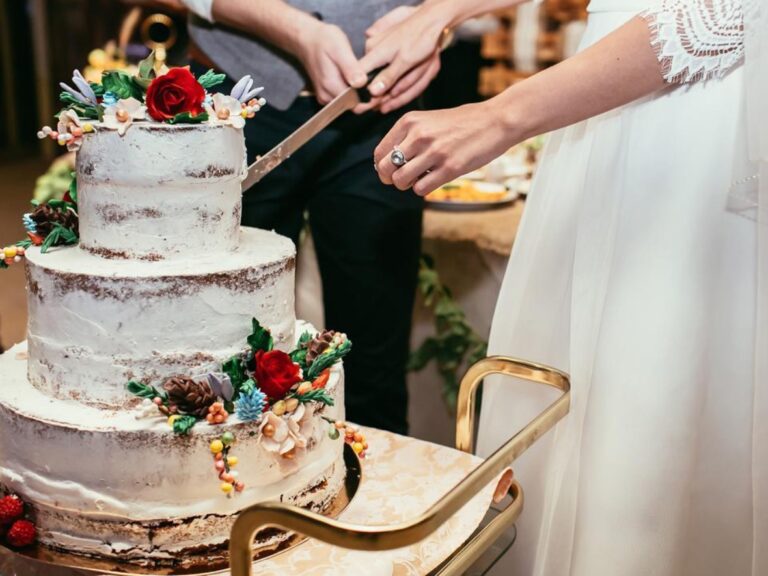 If you find traditional cakes too boring and want something different, you can do it. Just let your imagination choose something that might not be usual for weddings, but that will be meaningful to both of you. Ultimately, taste is more important, and if you don't like a big white cake with sugar roses on it, then don't.
7. Personalized perfumes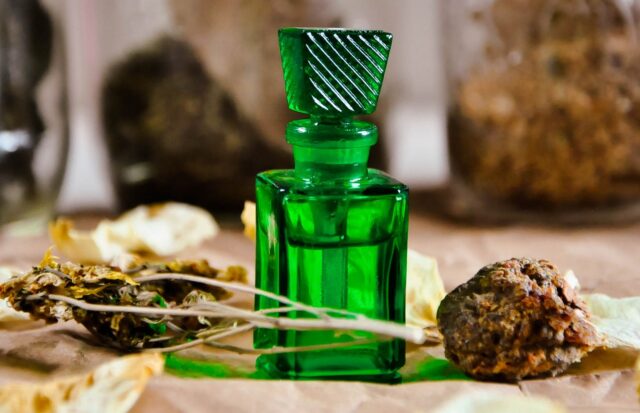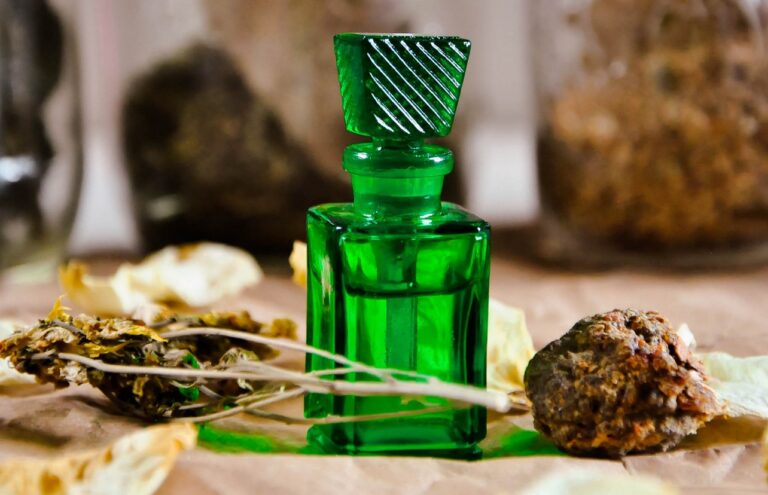 You can go with perfume bottles which are a blend of your favorite oils and aromas. Another good idea is scented candles, especially in the evening. People love the olfactory experience that perfumes can provide, as many of us remember things based on how they smell.
8. Hand sanitizers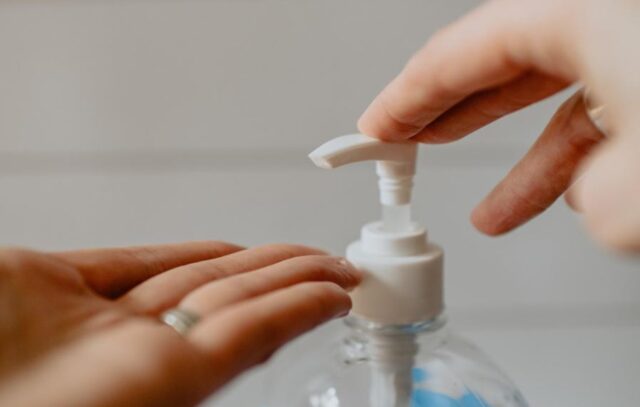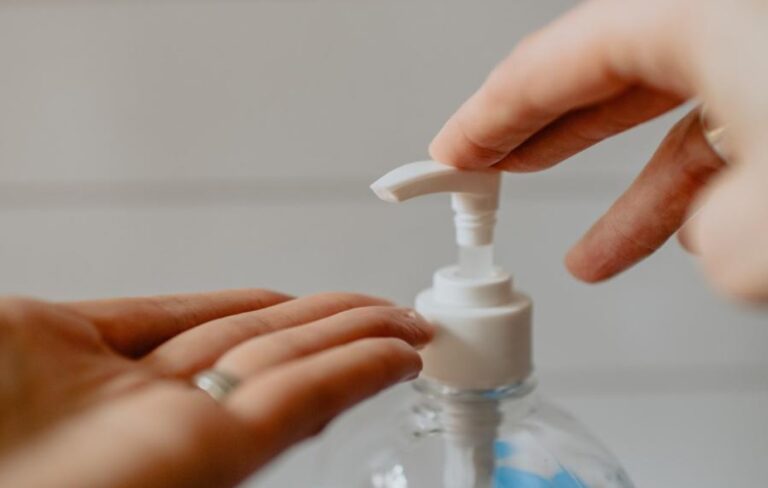 Even after the pandemic subsides, some habits will stick with us longer than we realize. Using hand sanitizer is one of the things that will stick around forever. So instead of putting a big bottle on each table, try using smaller sprays or sanitizing gels for each guest, with a personal message that you take care of them. It is meaningful and important, and they will remember this detail forever.
9. The choice of music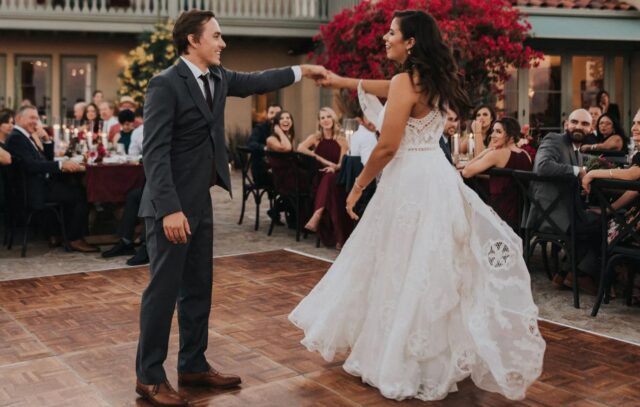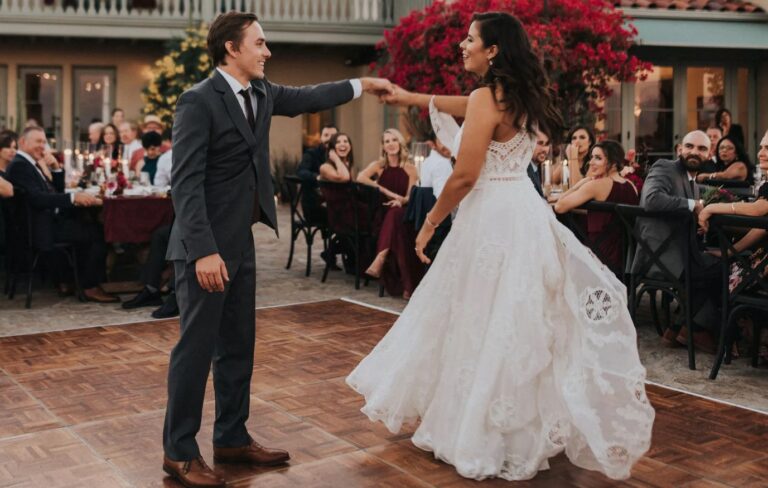 It's not part of the decor, but it's something you really need to pay attention to. If you want a party, have a party. No one wants boring events, and you probably don't want your guests to sit down and get frustrated with the boring choice of loud music. You have to think about this one because you have to "cover" people of all ages to have fun.
The bottom line
Getting married is an exceptional journey with a lot of enthusiasm, especially when it comes to organizing important things. Sometimes the newlyweds forget about the details and organize the usual wedding, which is the same as everyone's. If you don't want that to happen, you can take your time and pay attention to those personal details that you want to add to your ceremony.
It might be the most important day for you, but what's the point if guests forget about it as soon as they leave the room? So it is not very difficult to make it memorable for all of you, using the little details that we have included in this article, which can make a huge difference.
Decorations, guest list, music, and meals can make your wedding too boring or too exciting. So, let your creativity do its best, because the line between great reception and awful reception is very thin, and a simple little mistake can ruin everything. And no one wants that to happen.
Source link